Shop
The SPY Store
Order your SPY
To place an order just contact us through email with what you are interested in and any questions you have. Please include your name, address and phone number.
When your light is built and ready to ship, we will reach out to you for payment. We then ship once you PayPal the funds to cpfdata@coolfall.com. Other forms of payment we accept are cash and check.
SPY lights are custom made to your specifications. They are built after you place the order. There is usually a waiting list of a few weeks to a couple months depending on the light and how many are in front of you on the list.
For the 007 and 005, the typical emitter color temperature is 5000K neutral white. If you want some other color temperature like a 6000K bright white (very popular for maximum light output) or a 4000K warm white (for deeper red tones), just let us know. Because SPY lights are custom you can mix and match options on the 007 as much as you want. As an example you can add the Springfield Knurl, Vegas knob, Vault cap or Stone Wash to the Bow-Ti if that is a configuration you desire.
The Tri-V had no options, so we sometimes had one of them ready to ship. The last Tri-V was a limited edition light. The limited edition is now SOLD OUT because the complete part sets are now gone. To make any of the final edition lights, some parts need to be machined in a one off fashion and on a case by case basis. If interested please email me for details.
If you are in Eastern PA and want to stop in our shop, let us know. We like having visitors. If our schedule permits we can often give a tour.
If you have any questions please do not hesitate to ask: cpfdata@coolfall.com. Please see the support page for all our contact information.
The Default shipper for shipments to USA locations is USPS Priority Express, which is $30. If you prefer FedEx, just let us know. They are typically about $140.
Cool Fall SPY flashlights come with a full lifetime warranty to the original purchaser. Please keep in mind that Cool Fall lights are custom made and therefore not returnable.
As a convenience for those who live in the USA and those who know they want one of these standard configurations, you may use the "Buy Now" PayPal buttons below. Your name will be added to the build list. We will ship to your verified PayPal address when your light is ready. But please be advised, this does not change your standing on the list or how long it will take for your name to come up. We are working to keep up every day. Pre payment is optional, normally payment is due after your light is ready to ship. If your ship to address is in Pennsylvania, please contact me first, PA residents must pay the 6% state sales tax.
PayPal to Cool Fall Inc.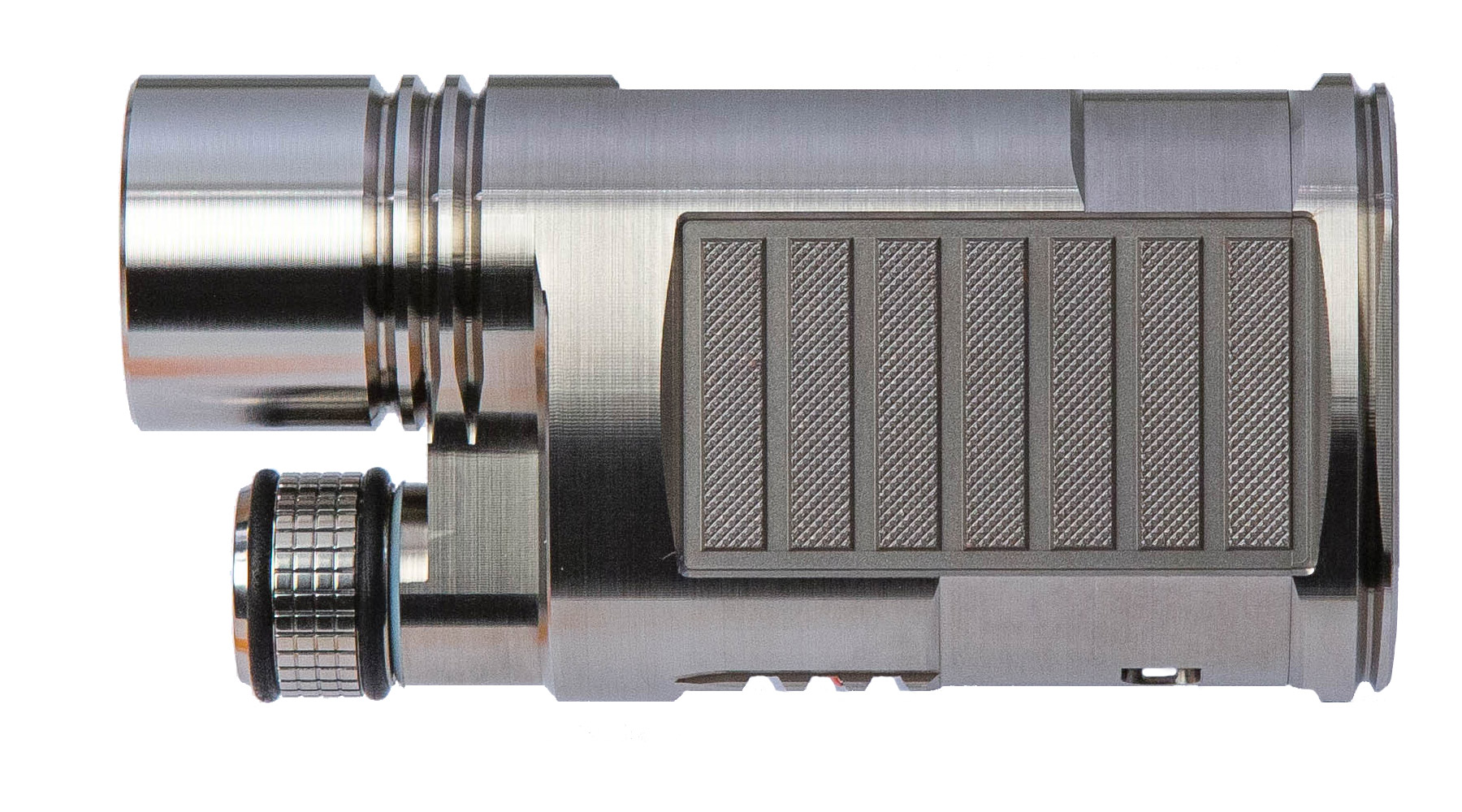 SPY 007 Black-Ti $1995
SPY 007 Ultra $3095
SPY 005 $1995